Tuesday 9 May at Artefact 2023
The events programme for Artefact has been curated to engage, inform and inspire. Book your seat for Conversations in Craft and enjoy in-depth interviews and panel discussions with star names in craft and design; tickets are £5 and spaces limited. Take advantage of free guided tours; meet the gallerists or explore the joy of the handmade in the showrooms. Join an exclusive Collector's Tour for £10, followed by a glass of fizz.
11am – 11.30am
DESIGN DISCOVERY TOUR
Concierge Desk, Ground Floor, Centre Dome
For many showrooms craftsmanship is at the heart of their business. Join the Design Centre's personal shopper for a free guided tour. Get a behind-the-scenes look at how products are conceived and discover what the handmade brings to an interior scheme.
11.30am – 12.30pm
GALLERY TOUR
Concierge Desk, Ground Floor, Design Avenue
Join a free guided tour that will give greater focus to what's on show. Meet leading gallerists and discover the skills and materials behind the handcrafted and highly collectible objects at Artefact.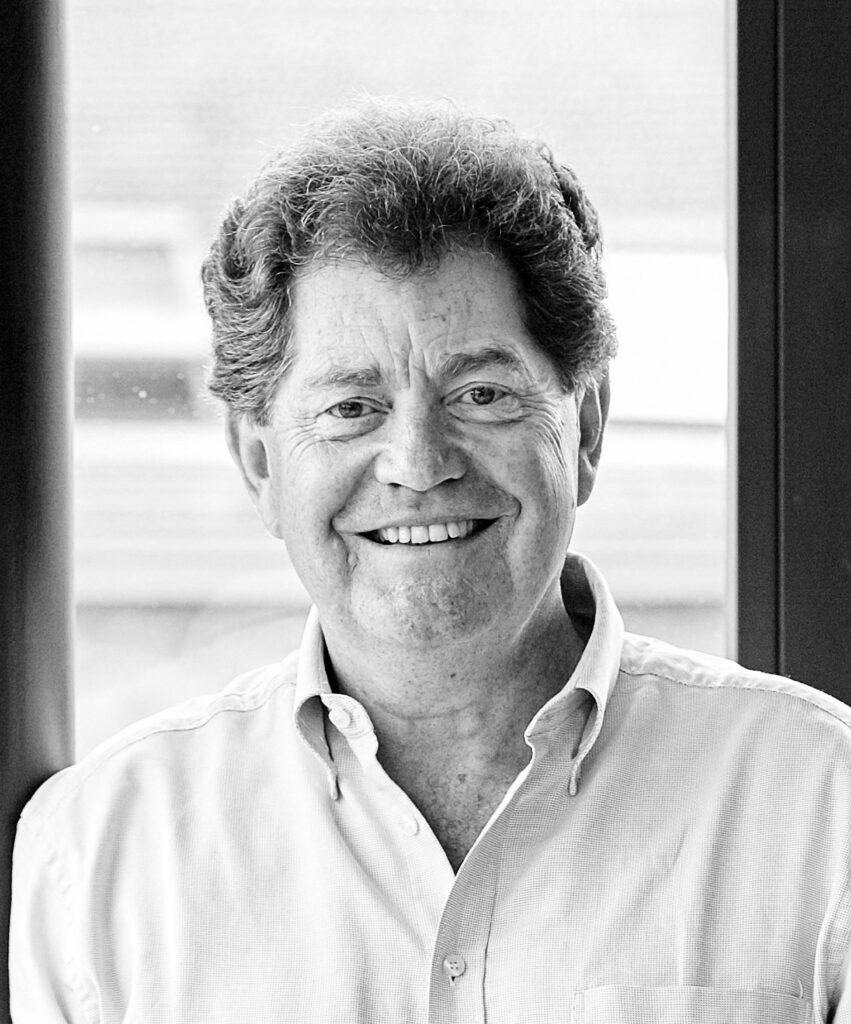 1.30pm – 2.15pm
CONVERSATIONS IN CRAFT 
A LIFE IN CRAFT: ANDREW WINCH
Guest speaker: Andrew Winch, founder, Winch Design. Moderator: Grant Gibson, host of Material Matters
GP & J Baker, Ground Floor, Design Centre East
Join Andrew Winch as he talks about his passion for craft and how it has helped shape a career that has seen him hailed as one of the world's leading superyacht designers. The award-winning, multi-disciplinary design studio has a diverse portfolio and now creates bespoke homes on land, in the air and at sea. What role does making play in his interior choices, and how has supporting skilled artisans and craftspeople helped create some of his most iconic projects?
Tickets: £5. Booking essential.
3pm

– 3.45pm
CONVERSATIONS IN CRAFT
CONSCIOUS CREATIVITY: WASTE NOT, WANT NOT
Guest speakers: Sofia Hagen, co-founder and director at HagenHinderdael, furniture maker Blake Joshua, product and textile designer Ella Doran and designer and maker James Shaw. Moderator: Grant Gibson, host of Material Matters
Flexform, Ground Floor, South Dome
A new generation of designers and makers are rethinking traditional manufacturing methods and turning to waste as a primary resource, fashioning beautiful functional pieces from unlikely materials, including paper, packaging and recycled plastic. Over two billion metric tonnes of waste are produced annually, but only 15 per cent of that is reclaimed; discover how four designers are realizing a more positive vision to bring environmentally and socially sustainable solutions to every stage of their design creativity, from production and beyond. 
Tickets: £5. Booking essential.
Terms & Conditions: Where you have consented to us using your personal information for marketing purposes we may contact you about other events at Design Centre, Chelsea Harbour that we think you may be interested in. You may unsubscribe at any time. Read our Privacy Policy here.