Design Avenue
The Design Avenue at the heart of Design Centre, Chelsea Harbour is an architectural space of breathtaking scale and proportion, unseen anywhere else in London. At 12,000 sq ft, every aspect has been conceived to create a spectacular setting, with the impressive four-storey height an outstanding feature. As an exciting new chapter unfolds, a world of possibilities is opening up with even more opportunities to connect with decision makers and world-class creatives visiting Design Centre, Chelsea Harbour.
Multi-faceted and versatile, with an abundance of natural light, the spacious Design Avenue is a stunning location for pop-up exhibitors, new companies and inspiring installations, enhancing the already well-established events programme.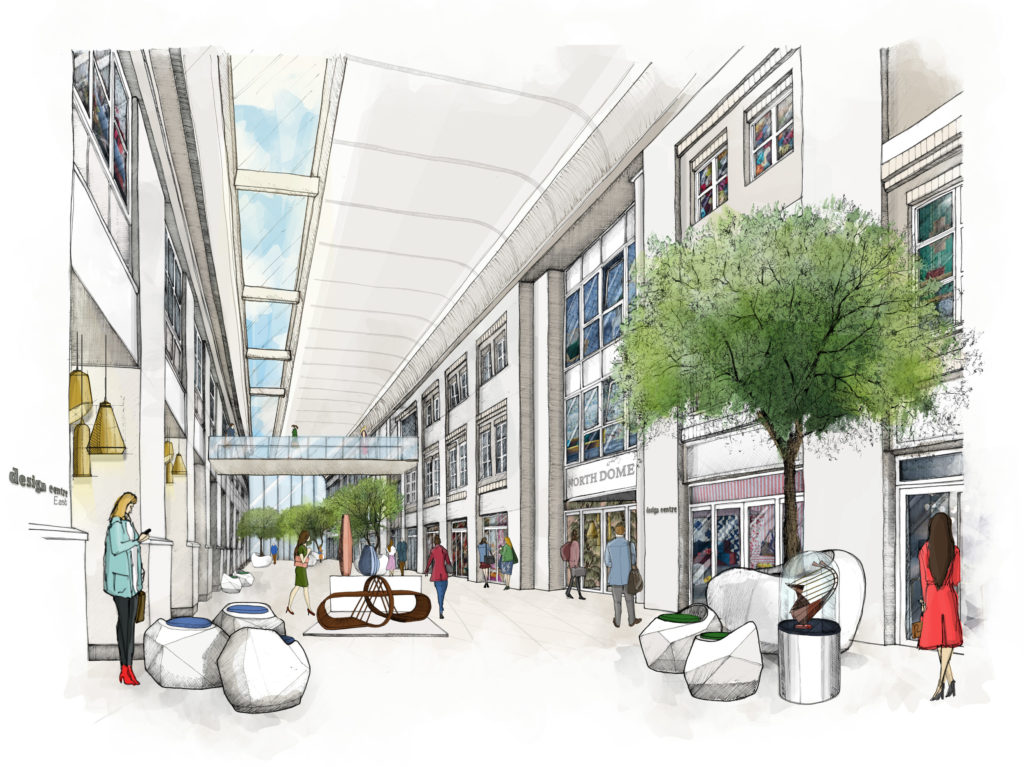 LONDON DESIGN WEEK 2021
Home to 120 showrooms and 600 international brands, Design Centre, Chelsea Harbour is world's premier design destination. This March, be part of London Design Week 2021. Exhibit as a House Guest, alongside 20 handpicked brands, at this annual spring launch event. The strong commercial platform is the ultimate way to showcase your products to industry professionals, hungry for a physical event. A concurrent virtual programme will deliver further global reach.
Click here to download PDF brochure to find out more
Every year London Design Week in March and Focus in September are a must on the international design calendar.
To register your interest about either event, fill in the form below:
Alternatively, please call: +44 (0)20 7225 9109
AN ORIGINAL SPACE TO HIRE
There are creative ways to hire the space for high profile launches, original exhibitions, dynamic events, art and fashion shows, and much more. The dedicated team can support you in every step, curating your vision.
To make an enquiry, fill in the form below: